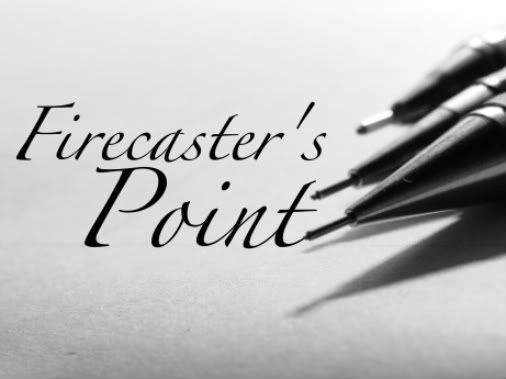 ______________________________________________________________
I've just finished reading The Hunger Games trilogy by Suzanne Collins that was lent to me by a friend. She insisted I should read it because she knows I might come up with a drawing or two.
I'm not really impressed with Collins' writing, though I think it would be so unfair if I compared hers to Rowling's in terms of putting your imagination to work. Because the book was, after all, written through the eyes of the heroine, Katniss Everdeen.
As I've read over the net, there will be a movie adaptation. Jennifer Lawrence (Mystique of X-Men First Class) will be playing Katniss. The book was tagged as a young adult novel and it seemed to have reaped a lot of recognition, but I'm worried if the movie will do justice on the story's graphic nature, considering the novel has a massive teenage fan base. Will they tone it down? We'll see.
And so... what I want to say is I have one less distraction in my life, and now I can draw again

I've started doing an illustrated cover for the first book and soon, it's two sequels, as a gift for the friend who lent them to me.
If you've read The Hunger Games, I'd like to know your thoughts on it

______________________________________________________________
MEMBER:
#
Studio-Pinoy