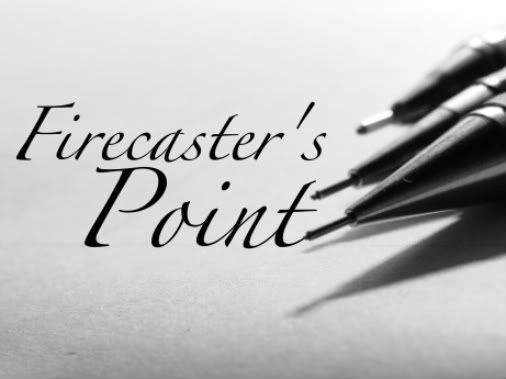 "When in doubt, throw it out."
______________________________________________________________
I've just (finally) finished watching Neon Genesis Evangelion the series (Episodes 1 to 26, in a span of three weeks or so) and The End of Evangelion online. This was right after I had bought my first Eva figure, which is the Unit 01, and my first mini figurine of Rei Ayanami. During this period of time my fascination about the characters grew, and so did my collection.
And so what is my point in this revelation - nothing.
Misato is the only character I constantly liked, and I love the English dubbed version of her - that sweet, husky female voice of... (I gotta Google that sometime).
Shinji is a spineless coward. I hated Asuka's arrogant behavior, but thought she totally rocked when she fought the winged Eva series on her own (in vain, unfortunately). And Rei, well, Rei is Rei, her hotness popularized by fans and sexy figurines.
The End of Evangelion was very well made, and somewhat kept me on the edge of my seat with all the action of Asuka and the revelation of the real plan behind the Evas. I'm really glad I had the patience to watch it.
To all the Evangelion fans out there, I'm not an avid fan nor will even claim to be a geek over it, so please spare me the factoids. I'm just posting this out of boredom.
______________________________________________________________
MEMBER:
#
Studio-Pinoy